In planning a modification or expansion of your batching plant we leave nothing to chance and we are not wasting any millimeter of space.
With the Pemat 3D-scan technology, we scan the inside and outside of your plant in all details so we can rebuild it on the computer. Your future plant will be created in the virtual reality, that way you can inspect and test it – before even the modification has begun.
Not always on-site, but still everything under control!
With the PMC – the Pemat machine control – for platform-independent remote access to machine- (mixer) and plant datas (concrete plant) via computer, smartphone and tablet-pc.
Immerse yourself in a new world of product presentation and
make your purchase decision in the third dimension.
The new dimension also opens the door to inspect a mixing plant in virtual reality. You can move freely and look at the
products inside as well.
The discontinuous and independently controlled
whirler technology of Pemat
The discontinuous whirler technology of Pemat
Concrete production nowadays places the greatest quality requirements on mechanical equipment. The homogeneity of the mixing process and the shortest mixing times are indispensable factors for economically viable mixing of the best possible quality. The Pemat Planetary mixer with addi-tional whirler (patented) provides you the ideal equipment for handling practically any task.
Advantages of the discontinuous
whirler technology of Pemat:
Good distribution of the mix including fine grained materials
Fast homogenisation
Accurate repetition
High energy efficiency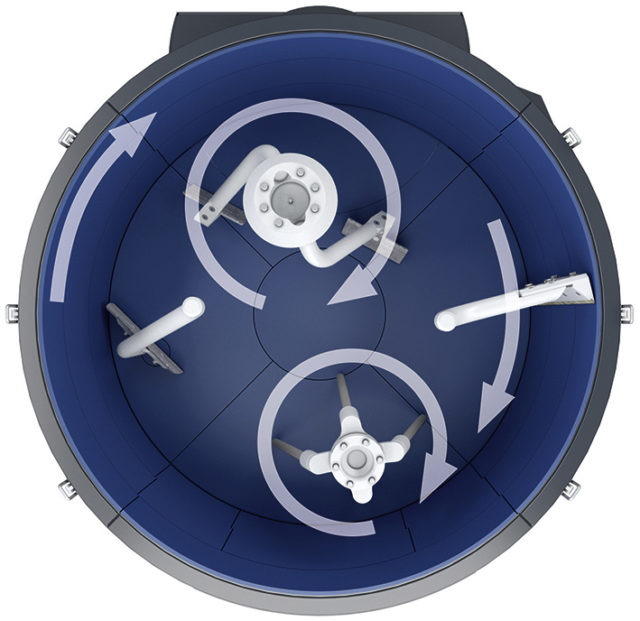 Discontinuous whirler technology
Example of planetary mixer PMPR
The independently controlled whirler technology of Pemat
Recipes, aggregates, admixtures and colour are increasingly innovative and specialised. To get the best possible results they need to be mixed perfectly. This places the highest possible demands on a mixer which the PMPM surpasses in all respects. It sets a completely new standard for the quality of mixing results and reveals to the future for mixing technology.
Advantages of the independently controlled
whirler technology of Pemat:
Excellent distribution of the mix including fine grained materials
Ultra-fast homogenisation
The greatest possible repetition
Very high energy efficiency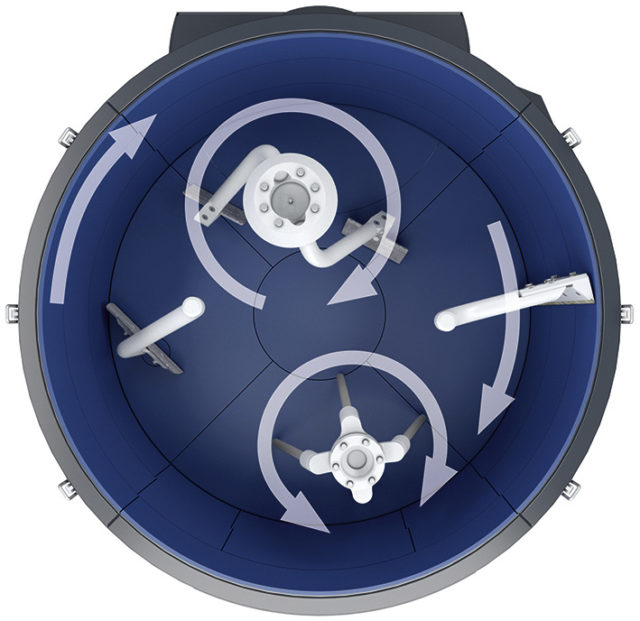 Independently controlled whirler technology
Example of multimix planetary PMPM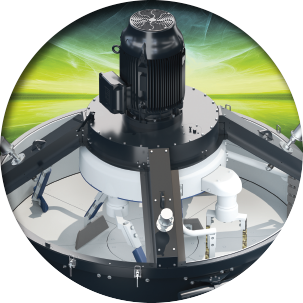 PMPR with discontinuous whirler technology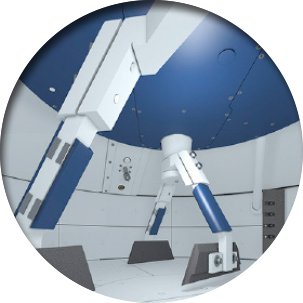 PMPR mixing tools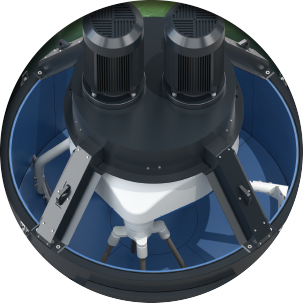 PMPM with independently controlled
whirler technology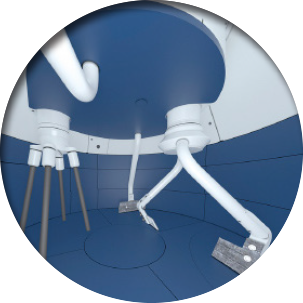 PMPM mixing tools