High Speed Pan Mixer from Pemat
The standard for different applications
We produce High Speed Pan Mixer for ready mixed concrete, mortar, generating plant, chemical, glass industry and environmental technology
The PM
The basic High Speed Pan Mixer
Even our basic version sets standards in quality and reliability. The PM High Speed Pan Mixer has proven itself over decades as a powerful mixer in a wide variety of applications.
to the movie
The PMR
The High Speed Pan Mixer with whirler
Developed and built to meet highest demands of homogeneity of the mixture. Due to the special design of the unique main drive no extra motors are required to power the intensive whirlers.
to the movie
Drive unit
Multi-stage planetary gearbox
Drive motor with 3 thermistor overload sensors
Long service life with low maintenance cost
Smooth operation
Frequency converters for speed control
Electronic soft start control to protect the drive elements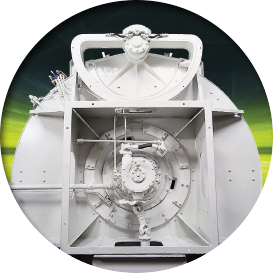 Drive unit
Mixing tools / whirler
Protective coated mixer arm mountings and positioning elements
Mixer and scraper arms on nylon lined bearings
Spring steel mixer arms and mixer stars
Wear sleeves
Very long service life
Mixing blades made of synthetics, hard cast steel or hard metal coated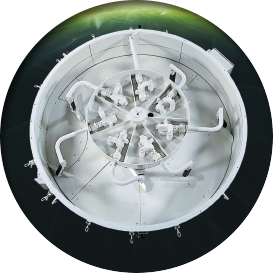 PM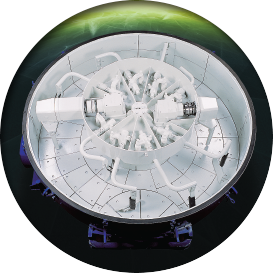 PMR with whirler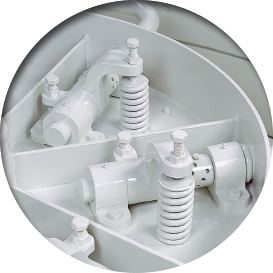 Mixing tool
Mixing pan wear lining
Available in various materials:
Steel plate
Hardox steel plate
Pemadur hard faced steel
Special chill cast tiles
Polyurethane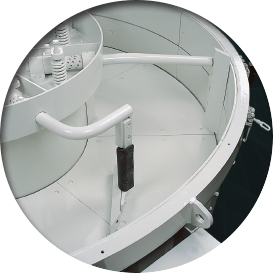 Mixing pan wear lining
Protection cover
Four large segments
The individual segments can be opened easily either manually or by lifting systems
Mixer safety device provide great operational reliability
Special rubber sealing for dust free operation
Generous inspection flap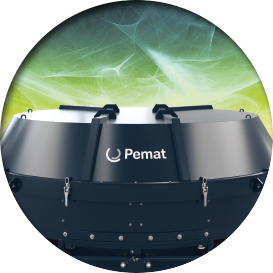 Protection cover
Mixer safety device
Comprising of:
Hinged protection cover segments
Lateral inspection door
Mixing process inspection flap
Discharge protection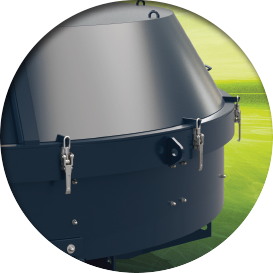 Mixer safety device
Discharge
Hydraulically operated
Fast clean discharge
Up to 4 discharge outlets possible
Part opening possible
Discharge protection for health and safety
Individual pivoting or telescopic discharge chutes with wear lining in steel, polyurethane or rubberi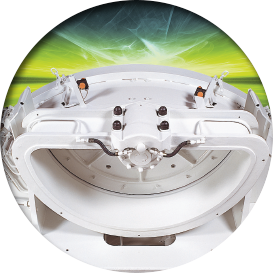 Discharge
Accessories
Skip hoists
Steam injection
High pressure wash-out system
Moisture metering
Camera attachment
Cooling / drying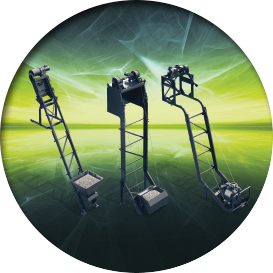 Skip Hoists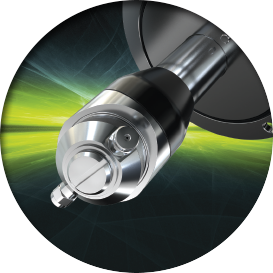 Wash-out system
Brochure / Technical details